Welcome to Breakthrough Run Training
Your go-to resource for personalized run coaching
Uncertain about whether you need a coach for an upcoming race or to begin your running journey?
Please get in touch! I would love to have a conversation with you and discuss your running history and goals. Running is for everyone, and I am here to help you make the most of your running experience!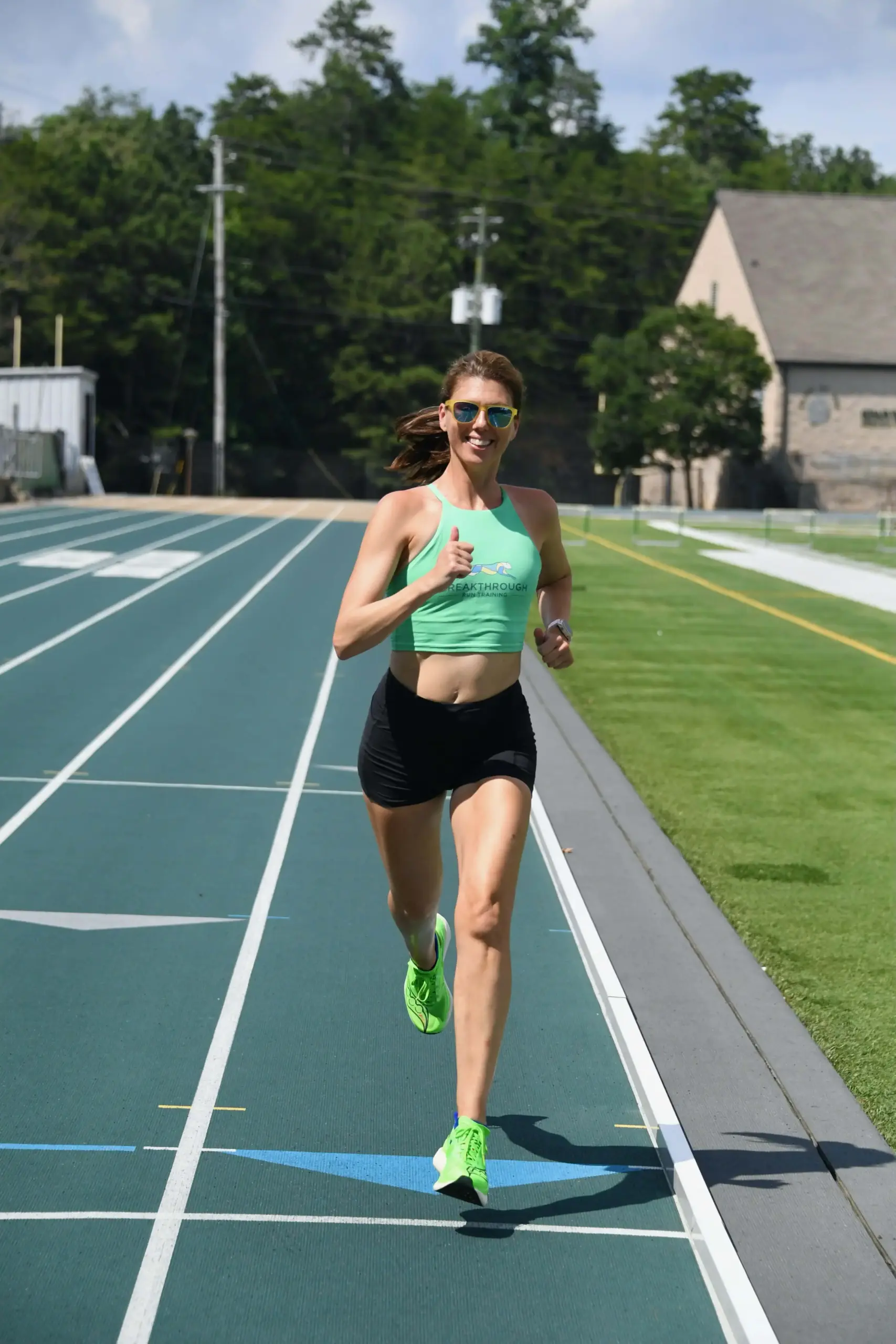 Meet Your Coach, Meg
I have been running competitively for over 25 years. I ran varsity cross country and track at Houston High School in Memphis, Tennessee, helping push my team to multiple state championships. After high school, I attended Birmingham-Southern College where I ran Division I cross country and track, receiving scholarships in both academics and athletics, and graduating with a BA in Biology and English. After college, I graduated 7th in my class at Cumberland Law School, and I am a member of the Alabama State Bar.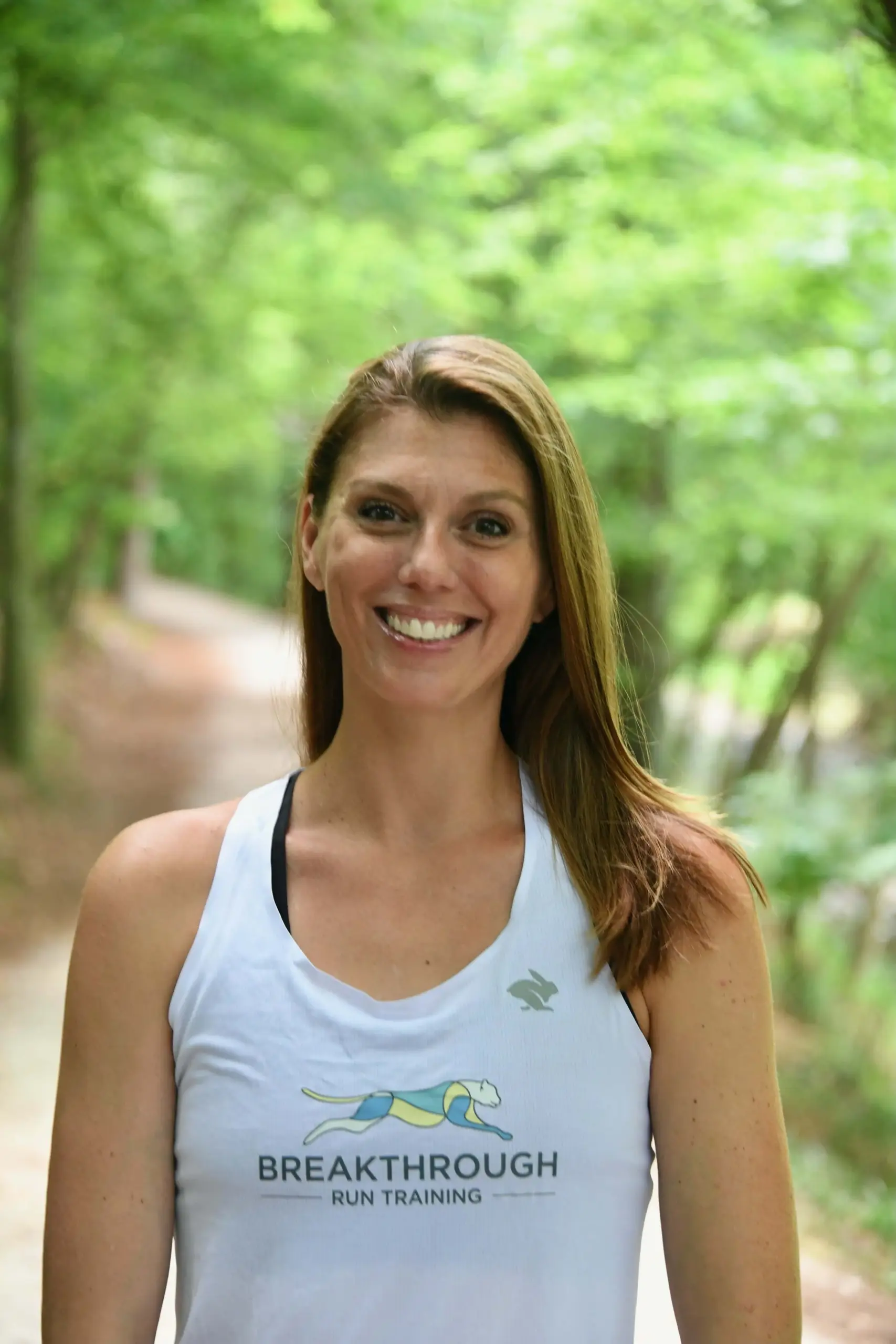 I started marathoning in 2016 and fell in love with the marathon distance.
I achieved a Boston qualifying time at my 3rd marathon and have since PR'd in the 10k, half marathon, and marathon, now running faster than I did in college! I believe there are many PRs ahead, and I run because I strive to get the best out of myself.
After having so much success racing, I decided to pursue run-coaching certifications, and now I am an RRCA and USATF certified run coach.
I work with runners of all ability levels, from true beginners to Boston Marathon hopefuls.
I have been married for 17 years and have two children, a boy and a girl. I love learning new things, pushing myself outside my comfort zone, and collecting running shoes. I have a 3rd degree black belt in Yoshukai karate and have taught children's karate classes. I am passionate about helping people and apply that passion to run coaching. My favorite mantra is, "Know your limits, then break through them."
Coaching Services
With coaching services, you'll receive a tailored training plan designed just for you, accompanied by unlimited support every step of the way.
No matter what your running goals are, I ensure that each aspect of your training aligns perfectly with your fitness level, goals, and schedule.
As we collaborate, I will serve as your mentor, offering motivation and unwavering support throughout your running journey.
Our personalized coaching package encompasses:

Get in Touch
Contact Breakthrough Run Training today and let's discuss your goals and find the right training plan for you!